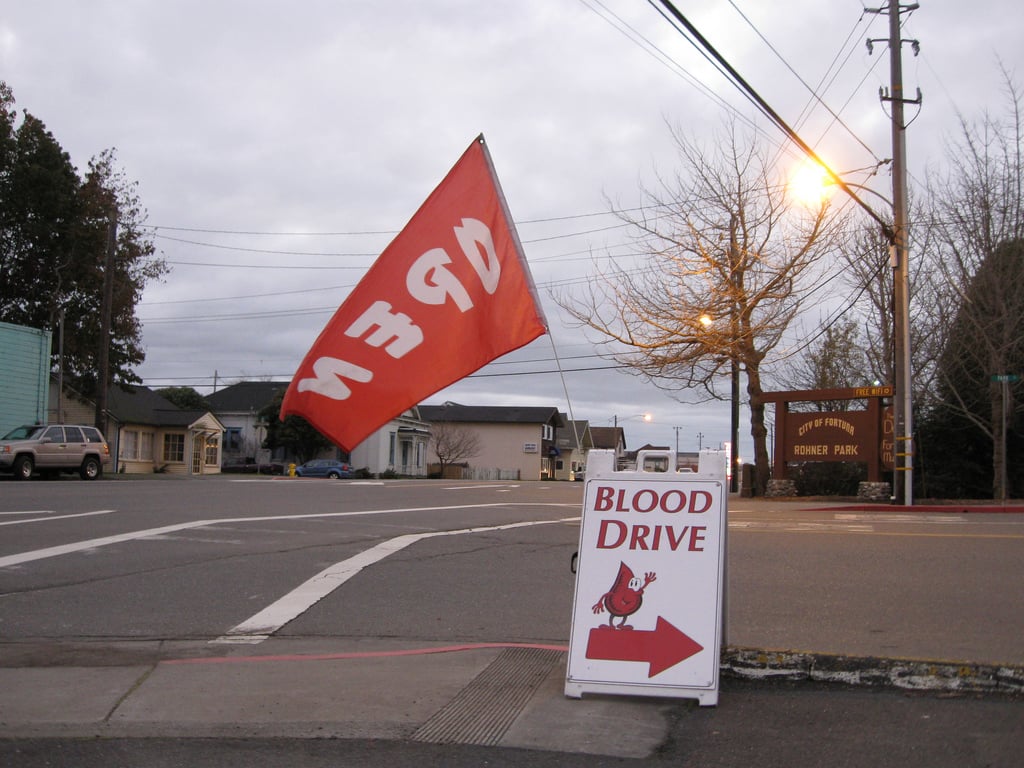 Why Use Sandwich Boards To Improve Traffic
Sandwich boards are those signs that resemble two pieces of bread in a sandwich. The feet can lightly be dug into the ground or easily placed on any firm surface. Boards can be constructed of various materials. Sometimes termed as "A" boards, these signs have played a vital role in commerce since the early days. When used effectively, these advertising tools can improve your lead generation and conversion rates. Read below to find out how.
They project a simpler time
Many people associate sandwich boards with a more simpler and less rushed time of life. A well-designed sign is relaxing and informative to read. It brings character to the neighborhood. People will enjoy stopping and reflecting on the sign's message. Getting back to basics is becoming more popular by the day. There is no better way to bring on a homespun simplicity theme than by using a sandwich board as part of a firm's marketing strategy.
They highlight creativity
Some sandwich boards, especially those constructed of a chalkboard, can show potential customers the creativity level of the business. Chalkboards provide a drawing easel for different chalk colors, designs, and artistry that cannot be found on electronic advertising tools. Sandwich boards placed outside of restaurants, for instance, can list featured menu items with drawings that stimulate interest. Creativity always brings in customers.
They are portable
Sandwich boards can easily be moved to fit the firm's needs. Instead of being affixed to one site, the board can be taken to trade shows, meetings, conferences, presentations or other appropriate events. They can be placed in high foot and vehicle traffic areas. Sandwich boards are an innovative quick fix that can conveniently bring in new traffic.
They offer versatility
Sandwich boards come in a variety of styles and materials. Some can be constructed with a water base that makes tipping over nearly impossible. These fit in perfectly for use in high wind areas. Boards can be constructed of wood, chalk, aluminum, or plastic. Choosing an antiquated style will strike a nerve with those wanting a more classic and elegant tone of advertising. These signs are ideal for antique shops, consignment shops, tea parlors and other similar venues. Some firms may prefer a dry erase board that can easily be erased and reused. Still other firms may prefer the "lift up and drop in" feature that some boards offer. It all depends upon finding the board that meets the company's needs and personality.
They are budget friendly
Sandwich boards offer something for all business budgets. These marketing tools come in different sizes, materials, colors, and prices. Businesses are looking to improve exposure while cutting costs. Sandwich boards are cost-efficient tools that enhance any marketing strategy.
They enhance marketing
Any successful business realizes the importance of having a well-rounded marketing program consisting of both permanent and temporary signs. A sandwich board can be used as a temporary sign that can easily be moved at the end of the event or day. The board can also be used as a supplement to permanent signs. The more ways a business finds to use a sandwich board, the greater its value in the firm's marketing program.
Sandwich boards provide an ideal way to improve traffic to any firm. Deciding upon which sandwich board works well for your business can be confusing, however. Consulting with a trained sign professional will be your best bet.