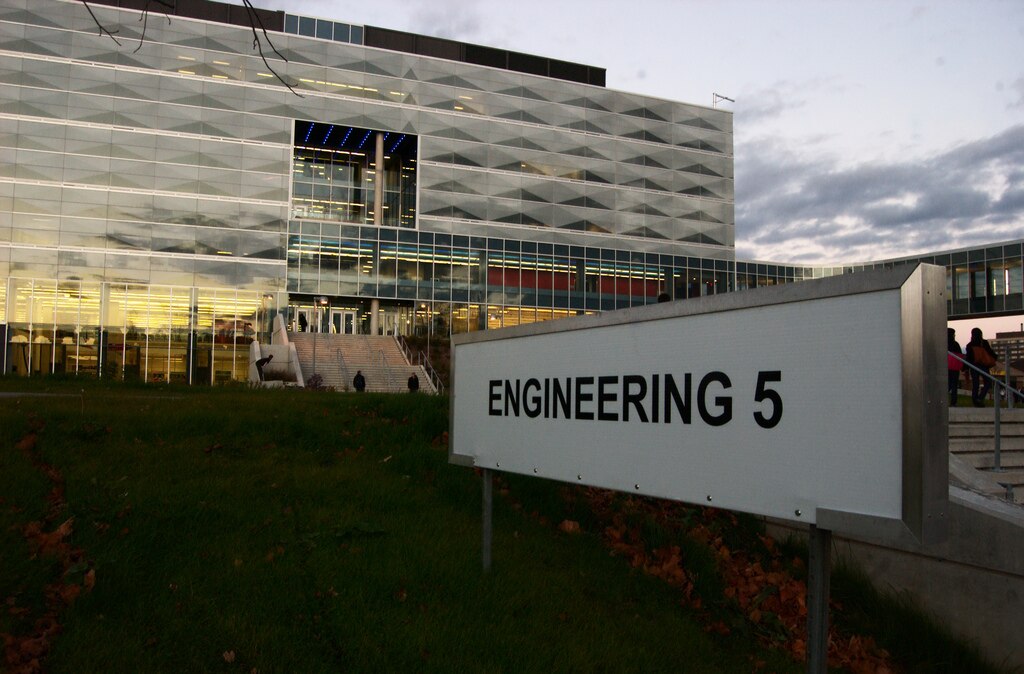 8 Facts To Know About Corrugated Plastic Signs
Corrugated plastic signs are everywhere. They are a very popular and affordable promotional and communication tool. Understanding more about this interesting tool will enhance your business and marketing awareness.
1. Have long useful lives
Plastic is perfect for withstanding all types of inclement weather. It will not rust, shatter when dropped and/or splinter. It will not fade from sun exposure. Plastic is water-resistant. This makes them ideal for advertising your special cup of hot brew on those cold, drizzly days. Treating your sign with the respect it deserves will provide you and your business with years of use.
Its life span is two years outdoors. These are considered temporary signs and would compete with laminated paper signs and with very thin aluminum or tin signs. They'll last longer outdoors if used seasonally. The printing will fade before the material fails, and Signs Direct printing will last two full years outdoors before fading becomes an issue. The life span doesn't cover issues caused by wind and/or damage due to being bent or crushed.
2. They are versatile
These signs make for the perfect last-minute message platform. You can quickly change messages as needed. A Quick Sign base makes it easy to pop in your message sign. After the event or day is done, all you need to do is remove the sign and fold up the base.
Plastic signs can be used either indoors or outdoors. This makes them ideal for companies that want to stretch their advertising and promotional dollars.
3. They are lightweight
When compared to other materials plastic is very lightweight. The sign can be picked up most anyone and transported to the appropriate place. You will not need a muscle-bound employee to do the work. Nor will you need a heavy piece of equipment to move the sign.
4. They have "flutes" or "corrugations"
Corrugated Plastic Signs have "flutes" or "corrugations" running vertically through the entire length of the panel. These hollow channels provide a function when attaching the panel to certain types of sign holders. Some sign holders have rods that slide through the hollow channels as a means of holding the sign. Some users run string or a wire through those corrugations to hold the sign in the air.
5. Fit any budget
These valuable marketing tools come in all price ranges. There is something to fit every budget. Consulting with a trained sign professional, like those at Signs Direct, can make finding the perfect budget-friendly sign less stressful.
6. Upkeep is not an issue
Many signs depend on regular maintenance and repair. Some need repainting or refinishing. Some may need to have dents removed. You can avoid these issues by using a plastic sign. Plastic does not require any painting or repairing. This can save labor, materials and repair expenses.
7. They can be customized
Some customers prefer custom plastic signs. These signs allow providers to add customer logos, contact information, company colors, special fonts and/or other appropriate data that improve brand awareness. The information is unique to each buyer. Professional sign companies, like Signs Direct, understand what it takes to optimize signs for marketing campaigns. Having a sign customized can be one of the best business decisions a company makes. Customers and viewers sure will love it.
Most sign companies have customized data requirements. Checking with the company beforehand will save you time and frustration. Many companies expect you to provide correct information. The companies have a responsibility to only print what they receive. You must proofread all information before submitting it. Every sign company has submission requirements that must be followed.
8. They have multiple uses
A number of businesses and individuals can benefit by using these signs. This includes political candidates, real estate offices, restaurants, parking lot owners, property owners, and fitness gyms. Anywhere a business is, you can be assured that some type of plastic corrugated sign is being used.
The world of corrugated plastic signs can be complex and confusing. Consulting with a trained sign professional can provide needed insight to enhance any marketing strategy.