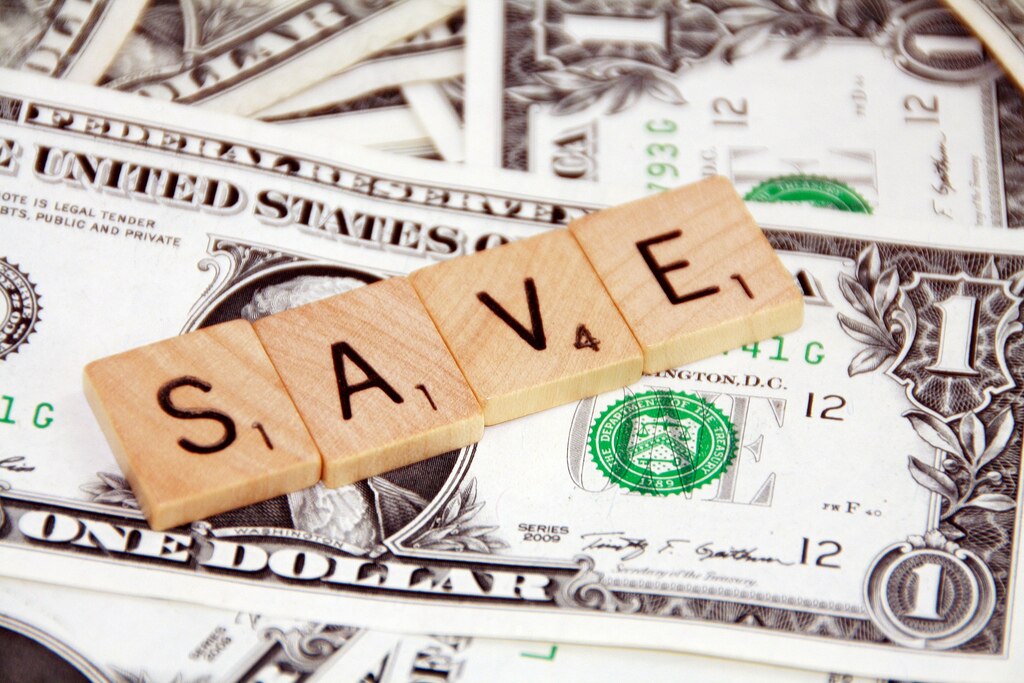 Substrate Cutters Save Time & Money for Sign Shops
Paintings have a canvas. Signs have a substrate. Top-notch sign shops need to be able to safely and efficiently cut through the substrate to cut their signs down to size. To make professional-looking signs, the substrate needs to be cut straight with perfect 90-degree angles. A substrate cutter is the right tool for this job. Substrate cutters also improve efficiency for sign shops by cutting time and saving material lost to bad cuts. Before examining the substrate cutter, take a look at this brief definition of substrates.
What is substrate
A substrate, in terms of printing and sign making, is the base on which graphics are printed. For signs, substrate materials might consist of corrugated plastic, foam board, aluminum sheets and aluminum composites. In general, the thickness of these substrates is limited by the ability of available tools to cut through them.
When it comes to thicknesses, the Fletcher Substrate Cutter can handle aluminum sheeting up to .063″ in thickness with the correct cutting head attached. For this particular substrate cutter, there are heads with blades that can also cut aluminum composites up to 4 mm thick. When it comes to foam board and corrugated plastic, 13 mm is the practical limit for the thickness of those materials, and the Fletcher Substrate Cutter has a specific head for those jobs.
What is a substrate cutter
When creating a sign, the straightness of the edges is important. Quality substrate cutters like the Fletcher will include features like laser sites for setting up the edge along the cutting arm. A substrate cutter resembles an easel, with a beam running vertically along which the blade runs and a beam running horizontal where the substrate sits. Substrates get clamped into the cutter, which prevents movements during cutting. Vertical sliding bladehead make cutting at perfect angles easy. Unlike a panel saw, a good substrate cutters, such as the Fletcher Substrate Cutter, can also cut through a substrate without leaving any debris behind.
For the different substrate materials, there are different interchangeable heads that go on the vertical beam. Cutting metal substrates requires a specific metal-cutting head, while a job cutting foam board and corrugated plastic would require a Fletcher head with a utility knife blade.
How do substrate cutters save time and money
With a substrate cutter, sign shops can be prepared for most any job. Rather than hunting for tools, and figuring out how to cut a substrate, a substrate cutter makes every job easy to set up and complete. This sort of efficiency saves time and money and therefore the equipment quickly pays for itself.
No sense in making measurements and drawing lines, only to hope everything goes OK. After discovering the efficiency a Fletcher brings to your shop, it will quickly become an indispensable tool in your shop. The Fletcher Substrate Cutter can be mounted to the wall, or left free standing. They not only cut down on waste by all but eliminating mistakes, they also provide a much safer method of cutting sign materials. As a tool specifically designed for the job of cutting substrates, it does so in a way that pretty much makes it impossible for you to cut yourself while cutting substrate. Substrate cutters are simply the fastest, easiest and safest way to cut
How will a substrate cutter enhance your reputation for quality signs?
What better way for a sign shop to build a stronger reputation than by creating signs with perfect edges? There's something to be said for using the right tool for the job, and when it comes to making signs, a substrate cutter is an essential tool. With a substrate cutter, the margin of error is greatly reduced. A professional sign shop needs professional tools, and a substrate cutter ensures that a professional job gets done every time.