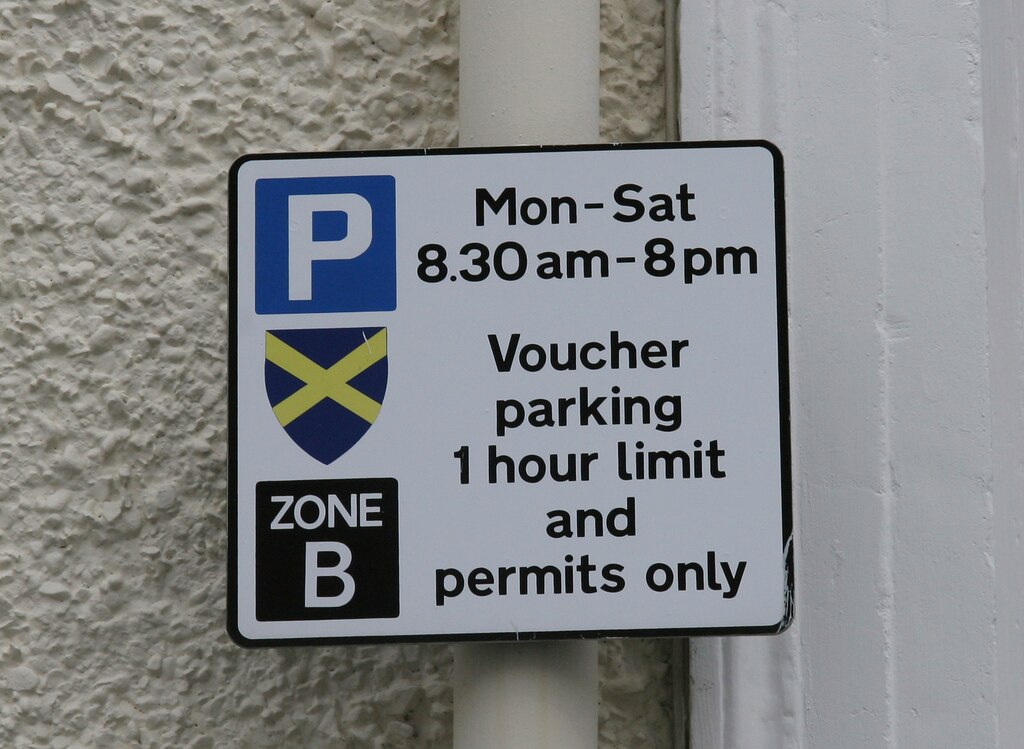 6 Insightful Facts About Parking Signs
Parking signs are heavily regulated traffic control devices meant to keep everyone safe. They inform drivers of spaces that are available or off-limits for parking. Learning about this topic will help improve your appreciation of this complex topic.
1. Notify of tow away zones
Tow away zones are prohibited traffic areas. No Parking signs can notify drivers that certain spaces are off-limits for any type of vehicle. These signs commonly include a warning that unauthorized vehicles will be towed away at the owner's expense.
Tow away zone signs are also available with graphics. Universal symbols use graphics to communicate messages without taking language interpretation into consideration. For instance, a tow away zone sign can include only a drawing of a car being towed. No wording is necessary to further understanding.
2. Specific parking areas
Businesses sometimes set aside specific parking spaces for visitors, employees, or other designated individuals. Signs can include a warning that violators will be towed. These signs can be manufactured to have red lettering on a white reflective background.
Customized parking signs can be made with a company's name, logo, employee name or other important data. Consulting with a trained sign professional, like those at Signs Direct, will provide guidance.
Reserved parking signs are another form of assigned parking notification. They inform others that specific spaces are off-limits. Parking in these spots can result in fines, penalties or other punitive damages.
3. Handicapped parking signs
Every business is legally required to have a certain number of spaces for handicapped parking. Signs are available in graphic form, partial graphic and wording, or all wording. The universal symbol for handicapped is an image of someone in a wheelchair. Most signs will have the universal blue color for a background. Text or graphics will be white. Some signs may have a white reflective background and blue text. White backgrounds usually include the blue graphic centered on the sign.
Signs can state applicable violation fines, van accessible only, permit required, accessible entrance with or without arrows, and/or wheelchair ramp notification. Signs can be manufactured to meet state requirements. Handicapped parking signs can be customized to meet specific customer signage needs.
4. All must comply with zoning laws
Every community has its own zoning laws. Laws specify all components of a sign. Topics covered include placement, material composition, lettering size, font type, and size. Consulting with a trained sign professional will assure any sign purchased is in compliance with applicable zoning laws.
5. No parking with the exception for vehicle groups
Sometimes only certain types of vehicles are allowed to park in designated spaces. Vehicle specification signs have white reflective backgrounds and red or black text. Typical allowable parking signs include bus only, emergency vehicles only, motorcycle, and compact car. These signs do not include the wording "no parking".
Vehicle specification signs can be purchased or manufactured, with the wording "no parking" followed by allowable vehicles. The choice is up to the individual buyer.
6. Time restrictions
Parking spots may be available only during specified hours. No Parking signs with time exceptions are available for this purpose.
The topic of parking signs is a complex, heavily regulated subject. Consulting with a trained sign professional can be the key to success.