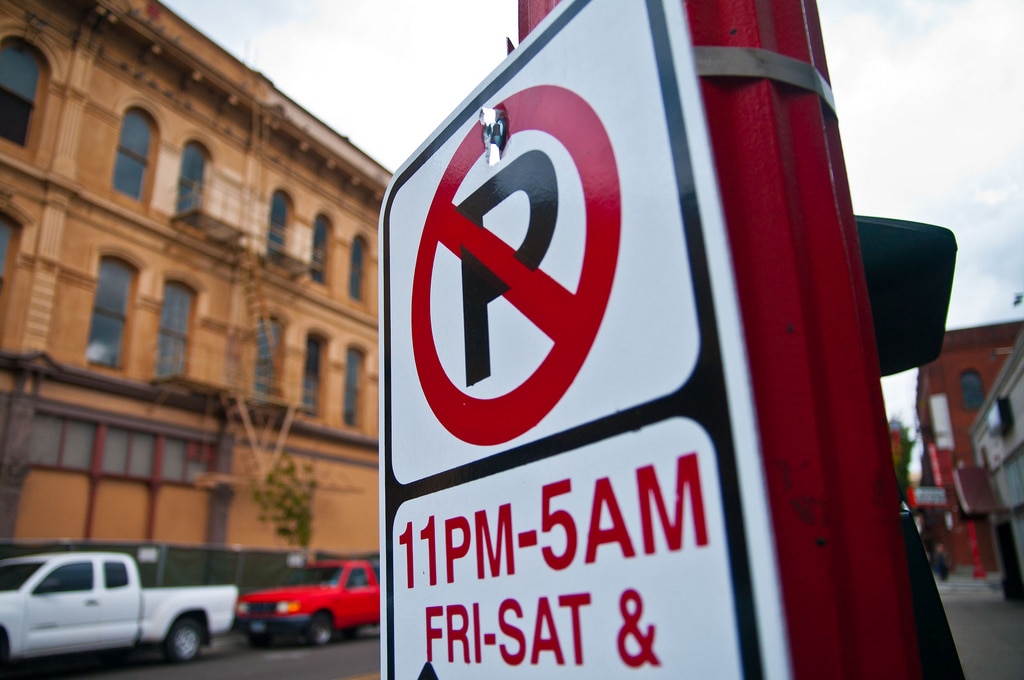 5 Simple Tips For Buying Parking Signs Online
Buying parking signs online can be a convenient and enjoyable experience when done correctly. Taking the following simple tips into consideration will assure success.
1. Customer service matters
Reputable sign companies give online visitors a number of customer service options. They will have an About Us page set up. Utilize these contact methods completely to improve your trust, confidence, and knowledge level. Find the one that best suits your lifestyle and needs. Signs Direct, for instance, offers live chat, online forums, toll-free and regular phone numbers, and online forms.
Customer must test a company's level of customer service. This department is the link between the company and public. A sign company is nothing without a positive and knowledgeable customer service department. It improves confidence, trust, and loyalty levels for all involved. Live chat provides instantaneous communications. Asking important questions and gauging the response is crucial for developing beneficial business relationships.
Find a company that categorizes common customer service questions. This makes the process quicker and easier. Signs Direct, for instance, lets viewers choose between order status,
product questions, custom price quote, return authorization and other concerns. This saves time and frustration. This sign provider also offers online forums. Many potential customers prefer communicating with other real-life customers prior to purchasing any sign. Forums provide the perfect opportunity for this.
Remember that parking signs are a heavily regulated traffic control area. Having your questions answered professionally and knowledgeably helps everyone.
2. Encrypted shopping cart
Online shopping can be scary for many potential customers. Finding a site that takes pride in maintaining a secure and safe shopping experience is crucial for overall success. Make certain the site uses a strong encryption system. Encryption will protect private information such as customer address, payment methods, security codes, and birth dates.
Strong privacy policy
Make certain the site contains a stated privacy policy. Online buying involves collecting very personal information. Privacy policies protect customers. Policies will state what happens to personal information and who owns it. Customers have a right to know what becomes of their information. Only deal with companies that assure data will not be rented or sold to other parties.
3. Provides an information center
Reputable companies will be industry experts. They will take pride in their knowledge-base and eagerly share it with customers. A well-informed customer base can easily convert into a strong referral network. Notice whether a sign company has an information page. Click on this page and any subtopic listed. Learn more about the company, sign industry, and other facts.
4. Provides industry links
Relevant industry links improve overall search engine rankings. Successful online sign companies will have a links page. An informative and relevant links page will improve lead generation, reputation and image.
5. Operates a user-friendly website
Online viewers must receive valuable information in a comfortable and informative manner. This must happen at lightning speeds. Notice whether the company's website is easy to navigate while visiting. Are you entertained, impressed, and feel comfortable? Does the content appear to be regularly updated and current? Do all links work? Does the site make sharing information easy and convenient? A company's website provides valuable insight into its level of professionalism.
Buying parking lines online can be confusing. Consulting with a trained sign professional will provide needed assistance.